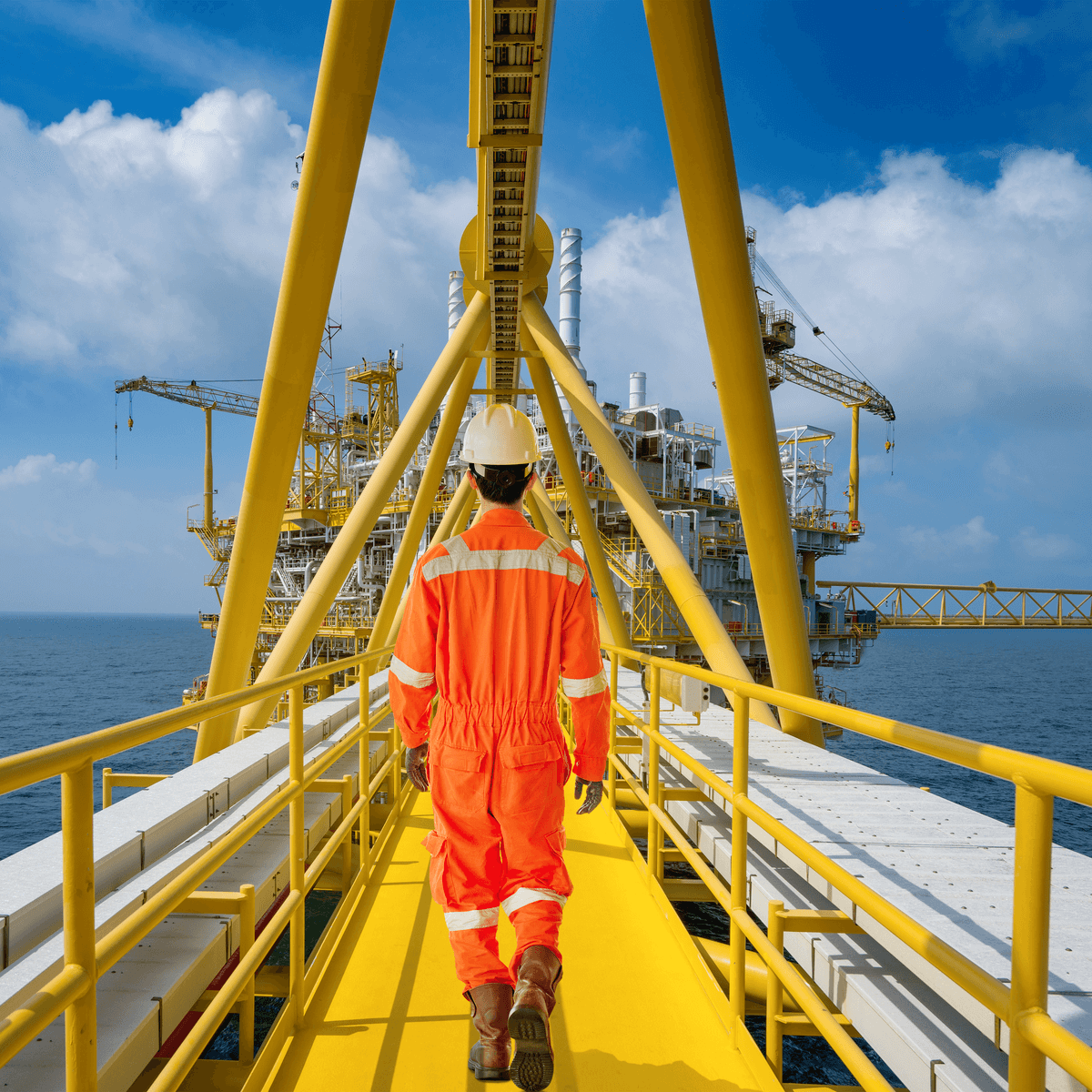 HAZARDOUS AREA CERTIFICATION AND COMPLIANCE

 
Navigating the process for obtaining the necessary Certificate of Compliance (C.O.C.) required for your product or system can be a complex, time consuming task. Depending on your target location for sale or operation, there are multiple governing bodies with differing regulations that have to be followed.
Our team has extensive experience with

ATEX, IECEx, EN, ANSI

and ISA regulations and the verification process required by each. Allow our experts to guide you through the process of getting the necessary testing for your designs and final product to receive the required 

Mark

 and/or C.O.C.
Any product designed for use in Hazardous location environments to be sold and/or used in the European Union must comply with the ATEX Directive, or European Directive 94/9/EC. braeden can assist you with navigating the testing and certification process required for your product to become ATEX compliant through the following markers:
EN 60079 standard for Annex II of the ATEX directive on Essential health and safety.

CE Marking

EC Type Examination Certificate which is required for:

Category 1 – Electrical and Mechanical

Category 2 – Electrical

EN 13980 standard for Quality Assessment
SAFETY & RISK ANALYSIS
Safety Integrity Level

(SIL) testing for any Functional Safety applications has become a daunting task in many industries. The regulations are vast and complex, not to mention different depending on which Regulatory body governs the country of operation.
At braeden, we employ certified engineers with backgrounds in

ANSI/ISA, IEC

 and 

EN

. Our engineers will assist your team with

Risk Matrix

 and/or 

LOPA

development to achieve the required

PFD/PFH

 and 

RRF

 necessary for 

SIL

 assignment for your company's device or systems.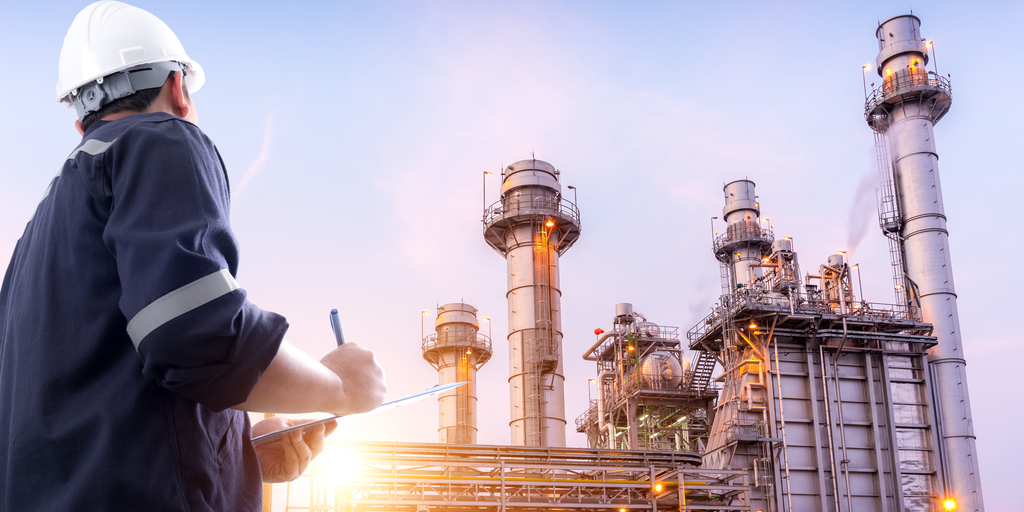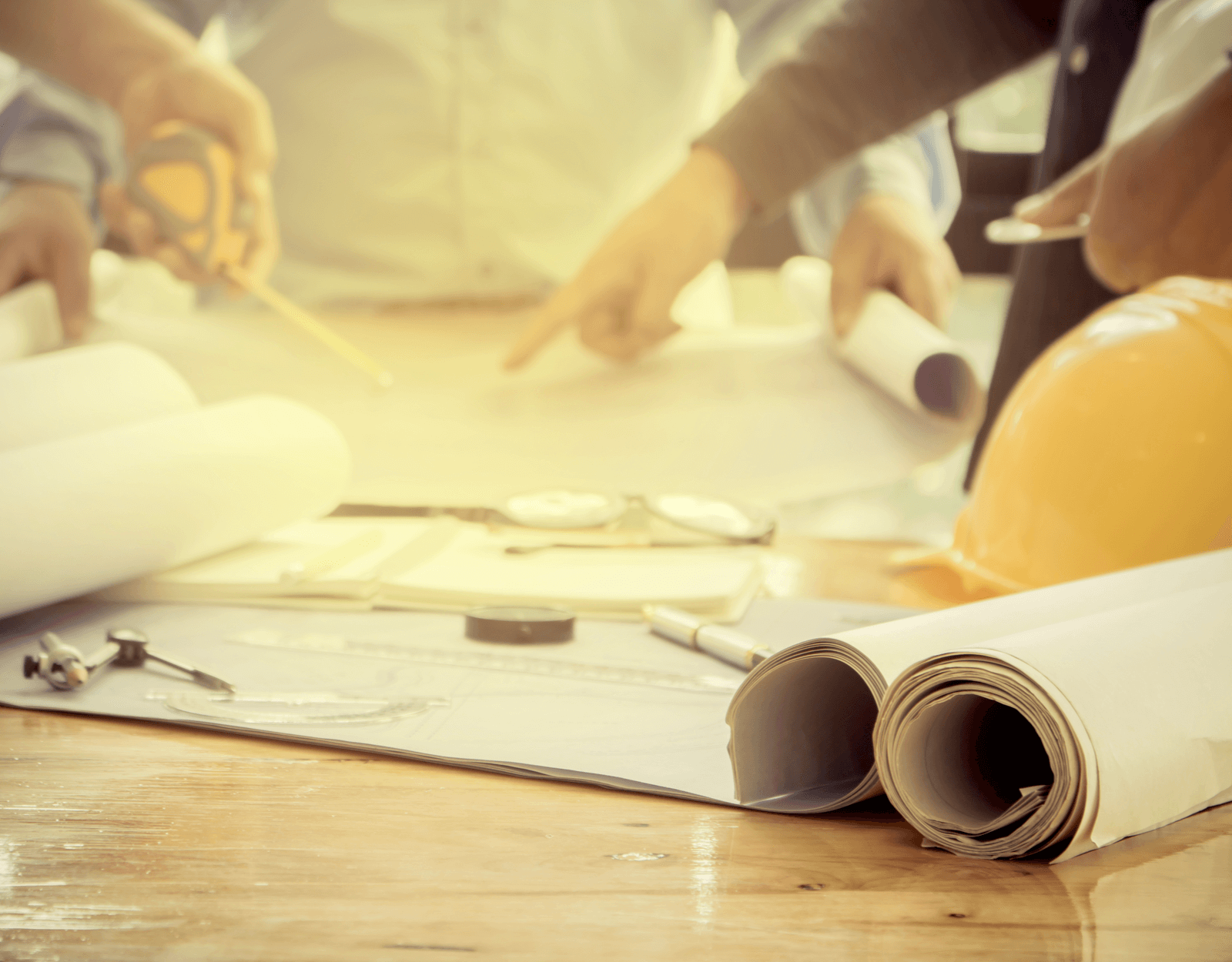 PROJECT MANAGEMENT
Successful Project Management is vital to a company's growth and expansion. It can be the determining factor in whether a business plan succeeds or fails. braeden's team of highly qualified professionals has wide-ranging experience in delivering on-time and on-budget solutions for our customers.
We handle everything from performing initial Gap Analyses to creating P&ID's and BOM's, Design and Product Certification, as well as, all the details in between that tend to bog a project down. We will work seamlessly with your team to ensure your business experiences minimal impact during the process to allow your team to focus on what they do best, taking care of customers.