Archived News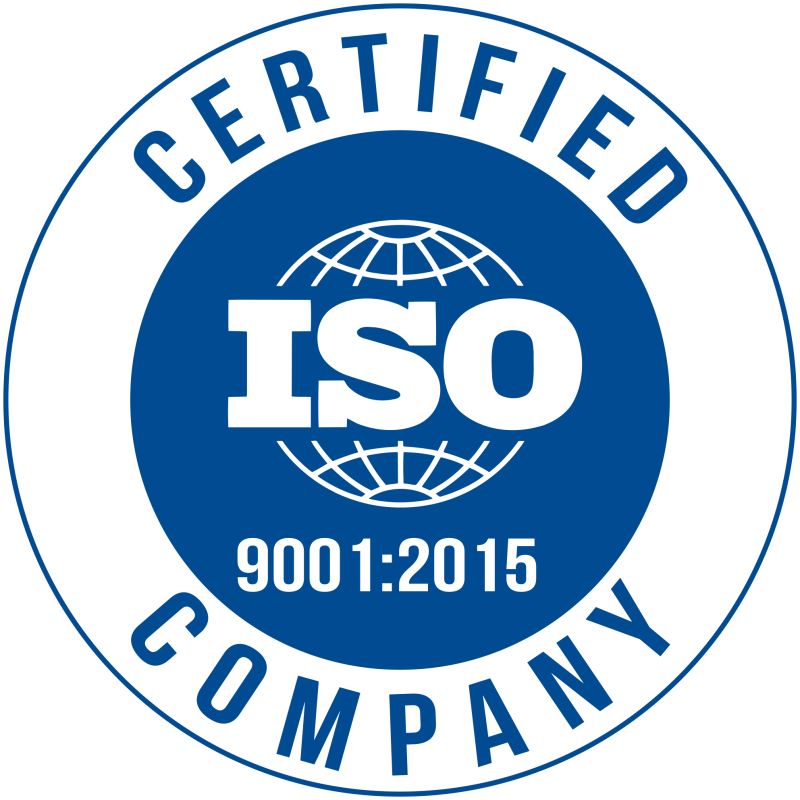 Braeden is now an ISO Certified Company! Braeden has also renewed their QAN/ QAR in order to continue providing their customers high quality IECEx/ ATEX certified control panels. Contact Braeden today for your control panel solutions!
Pending Quality Approval UL Industrial Control Panels for Ordinary (NITW) and Hazardous (NRBX/NNNY) Locations
Braeden is officially  a UL approved  panel shop at the  Scott, LA location. The approval allows  Braeden to manufacture UL listed products and expand its horizons beyond IECEx/ATEX Quality System Approvals.
Completion of DSME/Statoil Acceptance Testing ICU BOP
December 2015
Braeden has provided engineering commissioning support on the Factory Acceptance Testing of the DSME/Statoil Mariner platform's Intervention and Completions Unit Blow Out Preventer.
HIL Testing for Noble and Statoil CATJ
June 2016
Engineering support and management provided to the team of NOV, DNVGL-Marine Cybernetics, Samsung Heavy Industries, and Statoil to successfully complete Hardware-In-The-Loop testing on the subsea Blowout Preventer for three new hi-specification jackup drilling rigs.
Electrical Contractors License
May 2016
Braeden has been awarded an Electrical Contractors License for the state of Louisiana.
New Headquarters in Houston, TX
Braeden Engineering has a new Headquarters in Houston, TX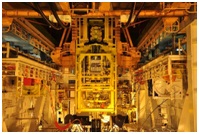 Completion Of Rowan
April 1st, 2015
Completion of Rowan Cecil Provine Upgrade Project
NOV Contract
March 27th 2015
Braeden Engineering and National Oilwell Varco (NOV) enter into a contract for Engineering, Design and Project Management services. NOV is a global provider of equipment and services for oil & gas drilling, completion, production and subsea.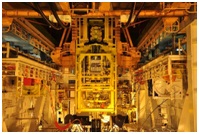 Work Begins On Two Projects
August 27th, 2014
Work begins on two projects for Rowan Companies; Gorilla IV Jackup Drilling Rig Upgrade; Cecil Provine Jackup Drilling Rig Upgrade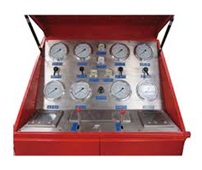 Load Testing System
August 1st, 2013
Braeden completes phase 1 of load testing system for Forum Energy Technologies (FET) – Tubular Handling Division. Forum is a global provider of equipment and services for oil & gas drilling, completion, production and subsea.