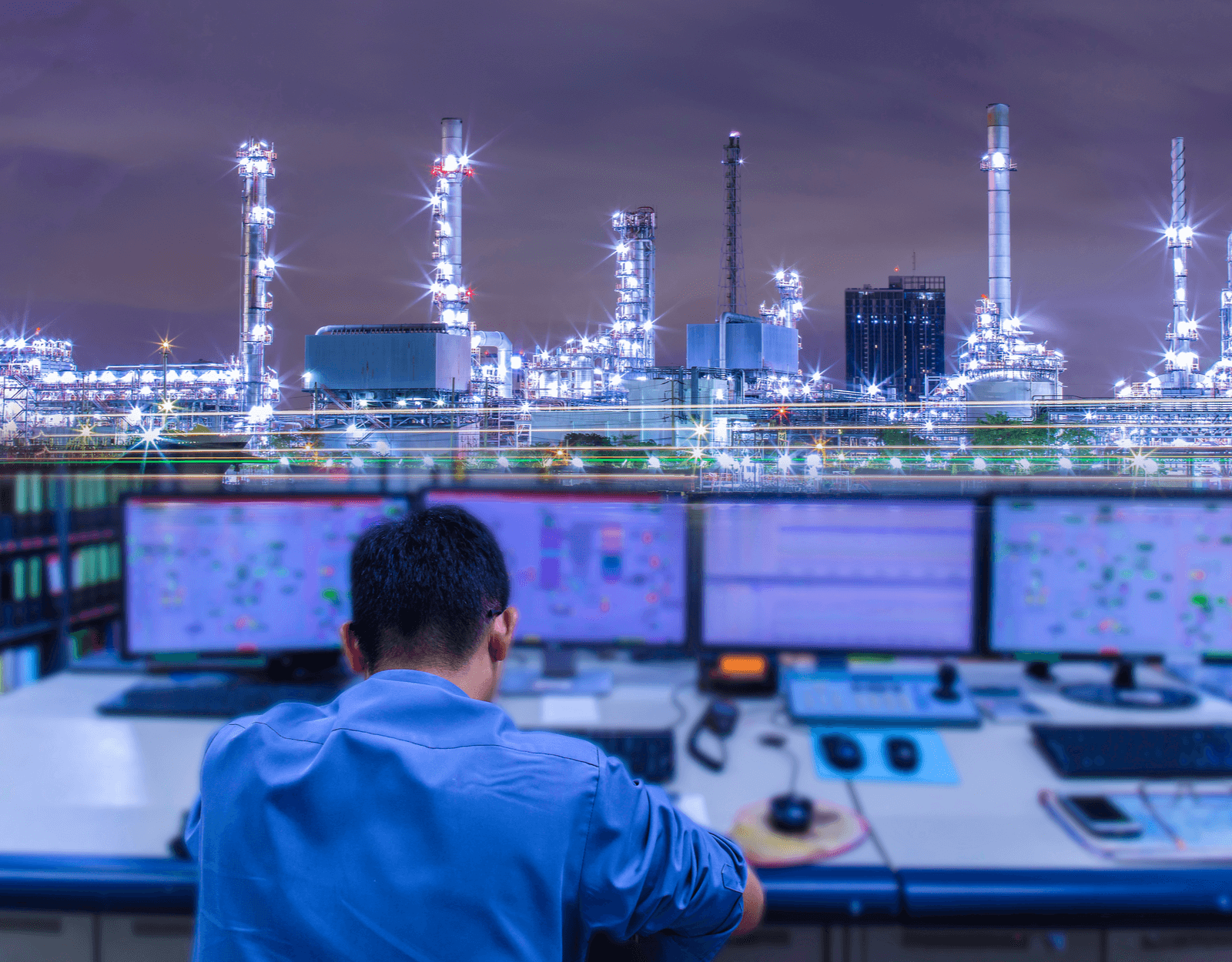 PROCESS CONTROLS
The braeden team has extensive experience in the design, installation and commissioning of various

Distributed Controls System (DCS)

 and Process Automation Systems (PAS) applications, such as: Blow Out Preventer (BOP) Control Systems and Drilling Process Monitoring Systems for the Oil & Gas Industry.
We also provide extensive knowledge in designing Safety Instrumented Systems(SIS), our team can assist with all HAZOP and LOPA studies as set forth by IEC 61511 and IEC 61508 standards, as well as, any verification and design reviews associated with FMECA.
Our team has experience in some of the harshest and most highly regulated areas all over the globe. Whether you need assistance with a commissioning, third party testing and verification, or need an entire system design, the braeden team will utilize our extensive knowledge of industry "Best Practices" to ensure your job meets the highest standards.
PRODUCT DESIGN
braeden's

Product Design

services utilizes the extensive knowledge in a variety of industries and Best

Practices

allows our team to make your vision a reality. Whether the client's needs are to upgrade an existing product or develop a completely new design, our team of experienced engineers and designers will work diligently with your team to devise a production ready solution that meets all industry standards and will put your product at the top of the marketplace.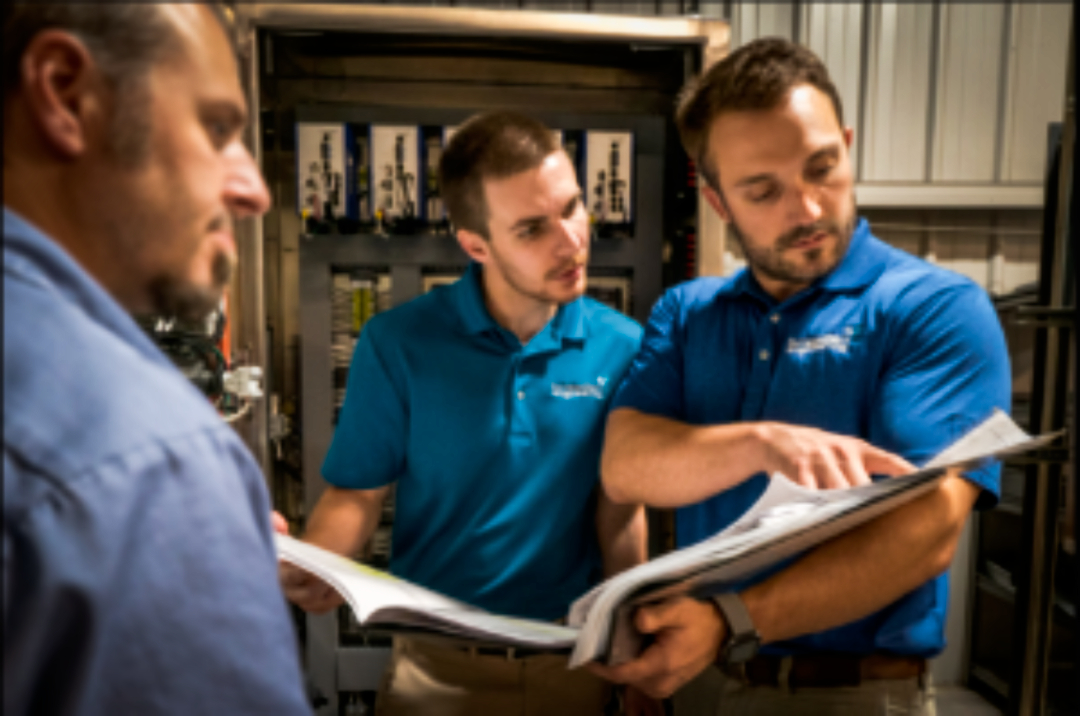 braeden employs a team of experienced Professional Draftsmen and Designers, both Mechanical and Electrical. The cost and time required to manage all the drawings and documentation associated with a project for certification needs can overtax any company's drafting team and budget.
Our team of professionals will create P&ID's, Connection Diagrams, Wiring Schematics, and any 3D Modelling required to assist your team in getting the job done.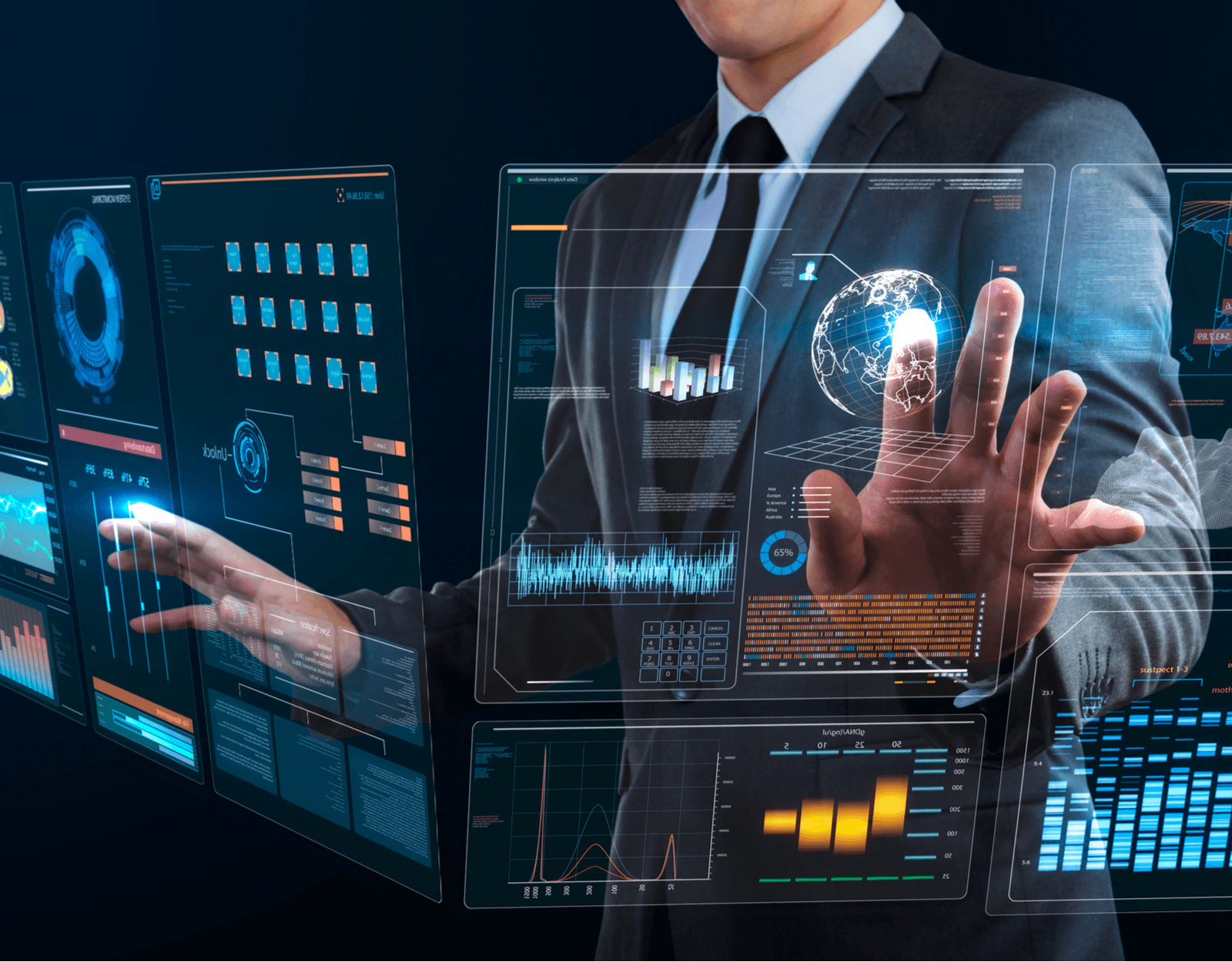 SYSTEMS INTEGRATION
Systems Integration

has become one of the fastest growing markets, and with good reason. Technology advancements have allowed businesses to connect all facets of operation in ways never before imagined. Applications have been created for every aspect of operations like Supply Chain Management, Production Management, Document Processing and Control, and Payroll, but usually these applications operate independent of one another with no medium with which to efficiently share information. The braeden team understands the vast amount of methods available with which to integrate this technology into your company's operations can be overwhelming.
Our engineers take a multidisciplinary approach to help determine the right solution for your business based on need, resources and budget to ensure maximum R.O.I. Cloud Based Solutions are allowing smaller businesses to enjoy many of the benefits provided by Enterprise Architecture at a fraction of the cost.
braeden also understands that your business needs are dynamic and the crucial importance for any solution to possess the flexibility to adapt to the changes required by growth and regulations.